Now is a particularly good time of year to sell your home. People are back refreshed from their summer holidays, the children are back to school, and getting a property under offer in early Autumn means there is a good chance seller can move into a new home in time for Christmas and the New Year.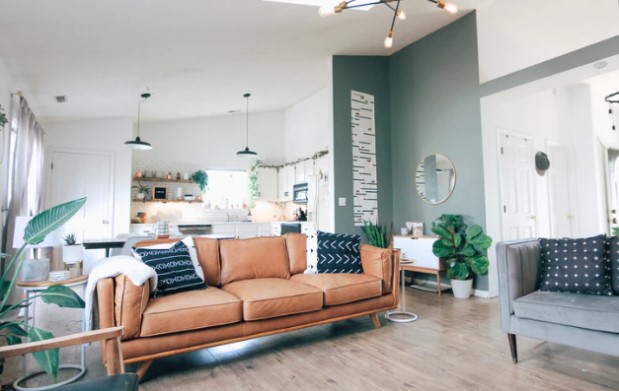 With mortgage availability strong, interest rates low, and no undue concerns over Fortess Homes.
Fortress Homes answer the questions they are most frequently asked by sellers. Our teams at Camden Town and Kentish Town had so much sales advice to offer that we have split the questions and answers across two blogs.
WHEN IS THE BEST TIME TO SELL MY HOME?
It has to be when you are ready. Traditionally, however, the most popular seasons tend to be Autumn and late Spring, as there are no major holidays during this period, the weather is usually milder and the evenings slightly longer.
SHOULD I SELL MY HOME BEFORE I BUY A NEW ONE?
Your property should at least be on the market this really is a minimum. If you fall in love with a house or flat for sale in Camden or Kentish Town and want to proceed, most agents will prioritize offers from those who are cash buyers, chain free or at least have their current home under offer.
Is it better to appoint an estate agent, try to sell my home myself, or use an online estate agent?
We recommend a reputable estate agent in the area in which you live. Fortress Homes Estate Agent we have strict in-house codes of conduct and are members of NALS, SAFEAgent, and The Property Ombudsman to ensure our service is always first-class.
How do I prepare my house for sale?
• This depends on the individual property and we are happy to advise after we have visited the property you intend to sell.
• Our experience allows us to make judgment calls about decor, furniture, and aesthetic appeal based on feedback given to us from a multitude of viewings. Believe us; we know what purchasers love and what puts them off.
In the meanwhile, if you are looking to sell your North London property, contact Fortess Homes for a free valuation and review of the current Kentish Town and Camden property market.