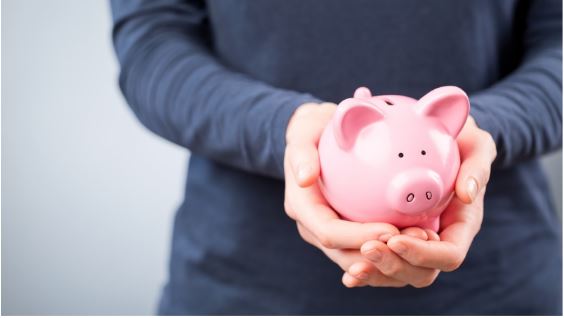 Tenants who have rented before will know that it isn't always as easy as it should be to get your deposit back when you move out. The majority of contracts state that tenants will get their deposits back if the property is left in the same condition as when they moved in with an allowance for "wear and tear".
Here are some tips to make sure you get your full security deposit back:
Carefully read the Tenancy Agreement
It may be 10 pages long and full of small print, but it is important to read your tenancy agreement when you move in, so you understand exactly what needs to be done for your deposit to be returned.
Some landlords will just expect the property to be cleaned to a good standard, but others may require all windows to be cleaned and the outside of the property to be well maintained.
Take Photos
When you move into a new property, you will be given an inventory that you need to go through thoroughly. This will detail all parts of the house and the condition it is in when you move in. Make sure you check every item on the list is actually in the house and that the current condition of each room is correct.
Regular cleaning
This may seem obvious, but not that many people actually give their property a deep clean. The things people often get called out on when they move out are mold in the bathroom, a grime-covered oven, and marks on the walls.
Always Report Problems
If anything goes wrong with your property or you need something fixing, make sure you report it to your landlord or letting agent at the earliest time possible. Even if you are nearing the end of your tenancy, get everything down in writing.
If anything is still broken when you do move out, no one will be able to charge you for it if you have evidence it was reported. Even if you replace whatever is broken yourself, you still need to let them know it will need replacing when you move out.
Do a Pre-Inspection
Some landlords and lettings agents will come over a week before your inspection is due and tell you about any areas of the property that need work on. They may charge you for the visit though, so make sure it's worth it.
Once you know what needs sorting before the final inspection, you can work hard to fix and replace anything that isn't in a good condition. Make sure you attend the final inspection and sign the inventory with the landlord, to show you both agree on the final notes made.