With the outbreak of Covid-19 and the subsequent lockdown requirements to help support and save lives, many people are starting to struggle financially.
In an attempt to help mortgage holders ease their immediate financial worries the government announced that anyone struggling financially because of the virus could apply for a 3-month mortgage payment holiday.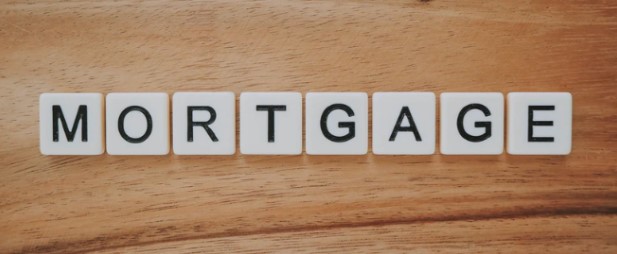 Important Note
Before you apply for a payment holiday it is important to understand that interest will still accrue on the mortgage and your repayments will be higher than they are currently at the end of the holiday period. Do not stop payments on your mortgage unless you have an agreement with your lender that you can have the payment freeze. Do not cancel your direct debit without speaking to your lender.
What is a mortgage holiday?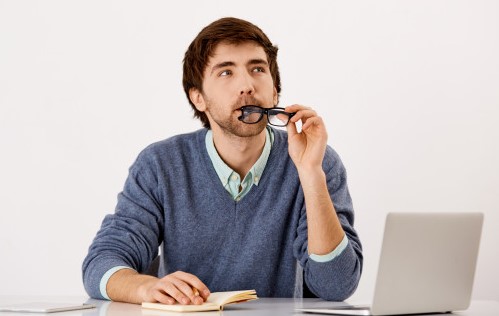 Most lenders have always offered a holiday period for instances when times are hard but with the new rules, mortgage companies are expected to offer them to anyone who is struggling without undue delay.
A mortgage payment holiday is simply a temporary period where you will not have to make payments on your mortgage. Interest will still accrue and you will still have to pay back the missed payments which means that your payments might go up or you might need to extend the term of your mortgage.
Eligibility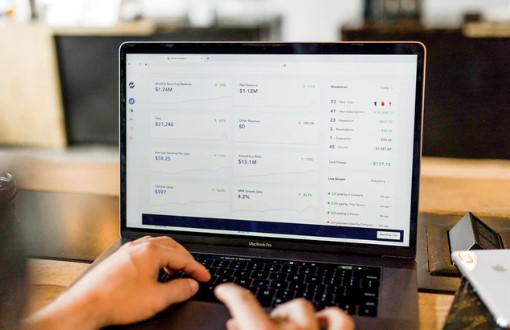 Mortgage holidays are available for both normal residential mortgages and buy-to-let mortgages. As long as you are up to date on your mortgage payments and your income has been affected you should be eligible.
For normal mortgages, most lenders will not, however, ask you to prove that your income has been affected. You will need to check with your lender, however. For Buy-to-let mortgages, landlords will also have to certify that their tenants are struggling to pay the rent in order to be eligible for the mortgage payment holiday.
If you are already in arrears on your mortgage you will have to talk to your lender to assess your eligibility.
How to apply
The advice from most lenders is to not call them as they currently have fewer staff and much higher demand.
This means that waiting times can be extremely long. Most lenders will have an on-line application process for you to follow.
You will need your mortgage account number and details of when your direct debit goes out. The rest should be automatic and you should get an answer in a few days. There should be no fee for applying for a mortgage holiday.
Mortgage holidays, at this uncertain time, can certainly be a lifeline for many mortgage holders but only apply as a last resort.
The majority of the online application process should be simple, quick, and go smoothly.