As the UK is in the midst of some of the tightest restrictions on social interaction and movement, other businesses are finding ways to adapt to the new, albeit temporary, normal.
The virtual viewings we have conducted in the past have been very popular, and we believe that the technology used could revolutionize the way in which our customers arrange viewings.
Now is the time to innovate, and thanks to advances in technology, we are proud to be able to offer our clients an accurate, immersive, and popular alternative to physical viewings.
How SELLERS can do a virtual viewing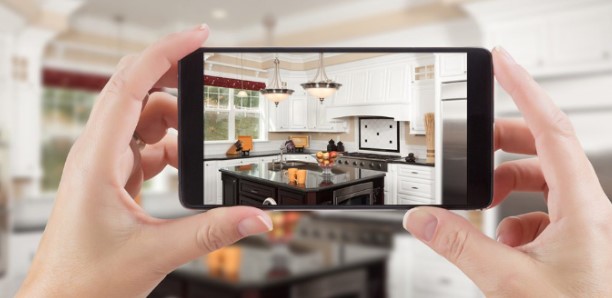 We're encouraging sellers to film their own video tours of their property and send them to us, which can then be shared with potential buyers.
Filming your own video tour of your property actually offers a unique selling point of its own, allowing the viewer to experience a more 'lifestyle' aspect of your property.
That's the great thing about virtual viewings if you're a seller.
How BUYERS can book a virtual viewing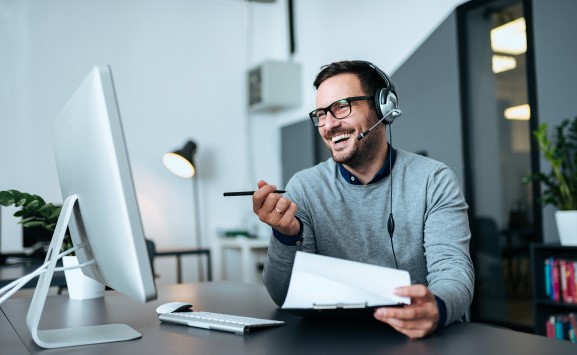 If you've found a property online that you wish to view, contact the agent and you can then choose from two options:

1. Screensharing – If you have Skype, then you will be able to share screens with your agent during a call, they will be able to show you the video tour of the property.
2. The agent will be able to send you a link to an online video tour.
Virtual viewings are a great way of getting a feel for what a property is like.
We hope that this method will help you compile a shortlist of properties to view in person once restricted. While social restrictions limit the methods in which virtual viewings can be carried out, it is likely that this period will shape the future of viewings.