Buying your first home is exciting, but it can be daunting too.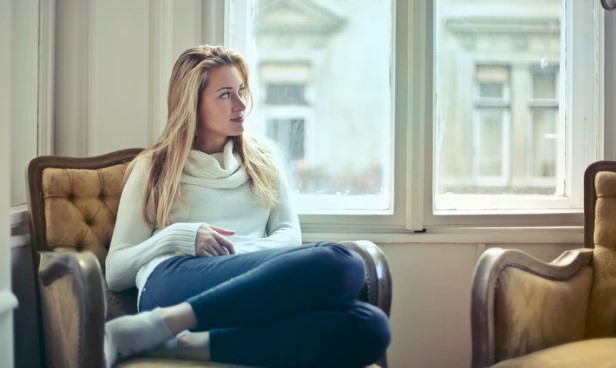 Here are some tips to help make the process a little less stressful.
Planning is everything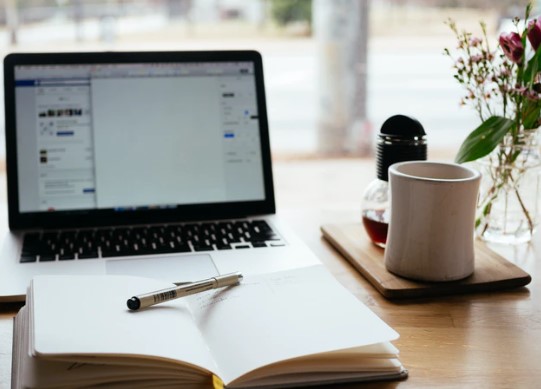 Can you afford to pay not only the monthly mortgage payments but the running costs of the home too?
The very first thing you need to do is work out if owning is for you. Do the sums!
Work out how much you will need to save for a deposit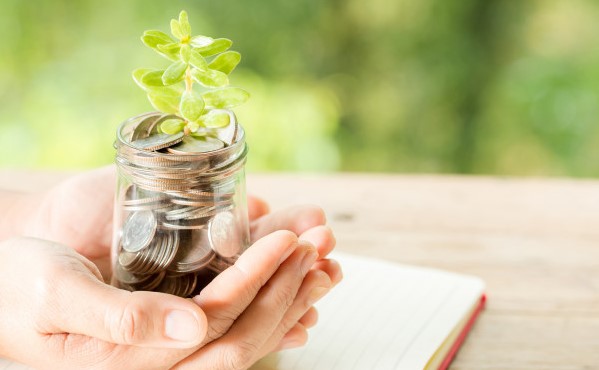 The size of the deposit required varies from lender to lender. A mortgage broker or bank will be able to help you work out how much you'll be able to borrow based on your income, and there are lots of affordability tools online too.
The bigger the deposit, the longer you'll have to save, but a larger deposit will give you a longer-term advantage. It'll give you access to better mortgage deals and of course lower payments each month too. But it's also important to consider how many years you want to spread your mortgage across.
Start saving as soon as you're able to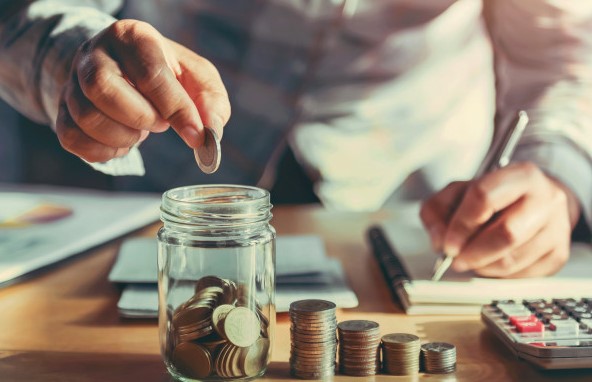 If you're by yourself (around 10 years) and more if you're buying in London (15 year and 9 months).
Take time looking for a mortgage.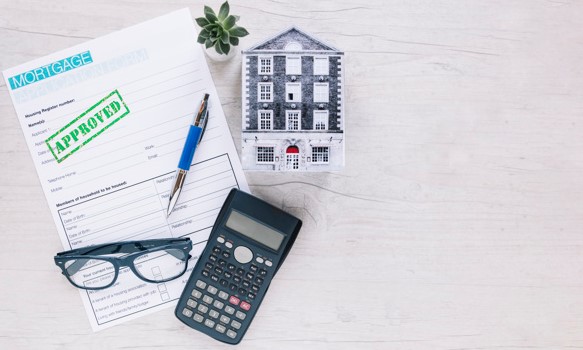 This is the most expensive purchase most people make, and it's important to get it right. Banks, building societies and mortgage brokers can talk you through the best type of mortgage for your needs.
The personal finance sections of the newspapers will give you a good feel for what is available, the best deals out there, and where the potential pitfalls may lie. Do your homework