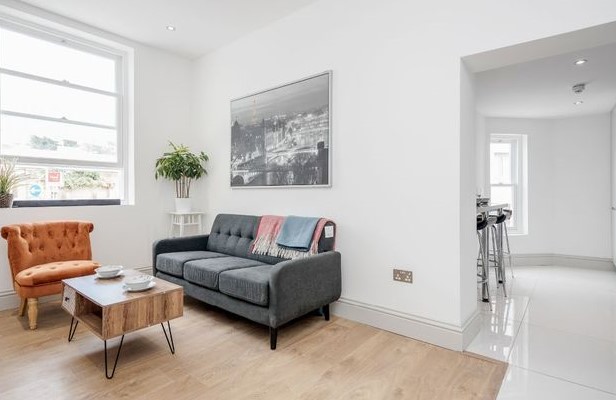 Estate agents know that it's often difficult to find a home that ticks all their client's boxes. Let's face it every year, a new wave of fads comes to replace the old ones.
But there are still a handful of features that continue to attract buyers, some of which people deem absolute musts. Prepare yourself for 2020 by looking at this list of home design trends that can stand the test of time.
Laundry Rooms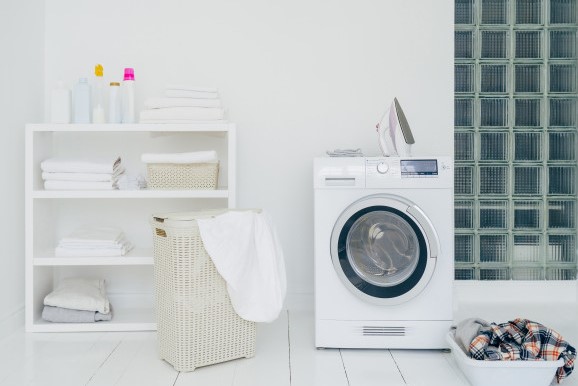 No one wants to lug their clothes up and down steps, let alone take a trip to the laundromat. These days, it's not even enough to have a washer and dryer hook-up.
This is because these rooms separate clutter from the rest of the house. If you have one place to wash, dry, iron and fold your clothes, it helps to reduce mess overall.
Eco-Friendly Capabilities
An eco-friendly home is one that benefits the environment and, at the same time, saves money for the owner. Green features may cost more up-front, but they pay for themselves in the long run.
Outdoor Spaces
It's no surprise that buyers want more room to hang out outside. Decks and patios have become vital components in homes around the world.
Kitchen Islands
Tried and true, islands are still the centerpiece of many open-concept kitchens. This is for a good reason, too. Islands provide that extra countertop and cabinet space that many homeowners desire.
Neutral Colors
These days, bold colors are often best left as intriguing accents. Neutrals, such as whites, grays and wood tones, are king. This is because they go with nearly every piece of furniture and decor. Cabinets and counters in these shades are all the rage as of late for this same reason.
Home Offices
This puts dedicated home office spaces at the top of most buyers' lists, especially Millennial workers.
It's incredibly beneficial to separate work from other areas of your life, which is why an allocated workspace is so important. If you can talk on the phone, send emails and finish projects in one area, and then shut the door when the day is done, you'll be more productive. Thus, many buyers continue to seek out home offices.
Functionality in Design Always Sells
Buyers want houses that work for them. Highlights like walk-in closets and waterfall showerheads are deluxe bonuses, not features that people need in their everyday lives.
If a home makes it easier for an owner to do laundry, feed guests or conduct work, it's desirable and more valuable in the long run.
Contact Fortess Homes and we can help you!