The Health Protection (Coronavirus Restrictions) (Wales) Regulations 2020 have been amended so that people who wish to move home can now do so.
You may now:
1. Move Home

This guidance provides important public health information to ensure that key activities associated with moving home, such as viewing properties, happen safely.
A home includes residential park homes and this guidance also applies to custom and self-builders looking to acquire a plot or a property to renovate or to demolish.
2. Prepare a residential property

The process of finding and moving into a home will need to be approached differently than before the coronavirus outbreak, given that
hose involved in the process will have to adapt practices and procedures to ensure that the risk of the spread of coronavirus is reduced as far as possible.
3.
Visit estate or letting agents developer sales offices or show homes for the purposes of the purchase-sale, letting, or rental of unoccupied residential property.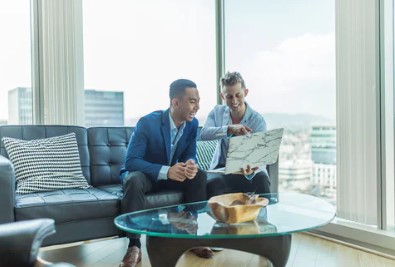 Estate agents are affected by the coronavirus outbreak. As the pandemic progresses, realtors have to adjust their strategies
when it comes to showing homes, meeting clients, arranging closings, and so on.
The already released a guide to help real estate agents conduct their businesses in the time of COVID-19. It includes necessary
information and preventative measures to keep prospective buyers, sellers, and realtors from getting infected by the virus.
4.
View an unoccupied residential property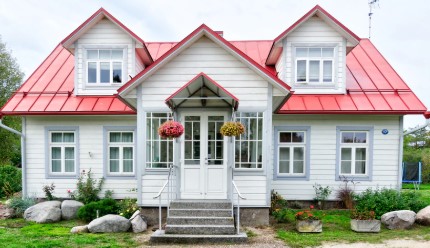 Unoccupied means the property should have been vacant for at least 72 hours.
JUST REMEMBER: You should consider whether you need to make provisions in contracts to manage these risks.