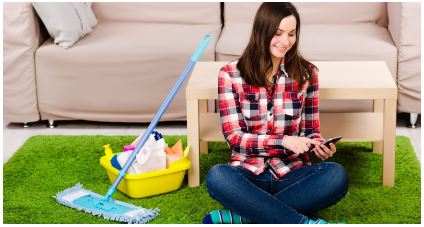 Let's face it, for most of us, they're boring, and it's time we'd rather spend doing something a lot more fun or productive. Of course, the cleanest way out of a sticky situation is to pay someone else to do it, but if we have to do our own housework, here are some easy motivational tips that don't require too much thought or planning.
•

Make a to-do-list or a cleaning schedule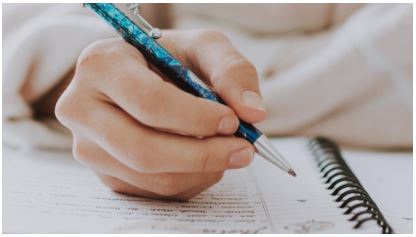 You need to take a few minutes to yourself to focus and get organised. Write down a list of absolute essentials. write down the areas of your home that are bothering you the most and really need tackling ASAP.
•

Use timer and treats to reward yourself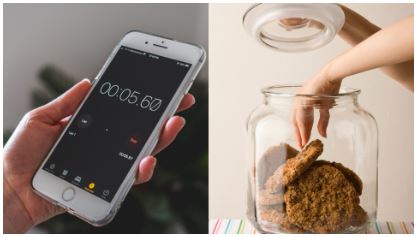 Setting a timer is a great way to make housework more manageable. add treats into the mix – so if I do housework for 1 hour then I definitely get coffee and a pastry or to sit with my feet up for 30 minutes.
The balance of a burst of hard work being paid off with something you enjoy.
•

Pump up some volume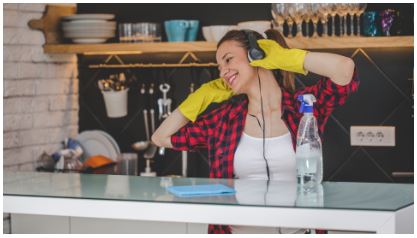 Any kind of high-energy, high-volume choice will of course do the job, and it might even motivate those around you to help out a bit. Music really lifts your mood and helps you work faster.
•

Rearrange furnitures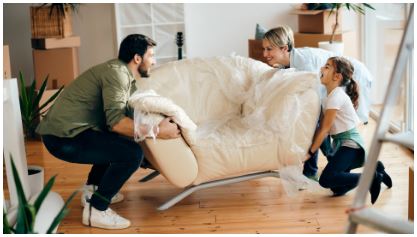 It's really motivating to clean and tidy the new space. It's also a great way to maintain deep cleaning, as it forces you to hoover up those patches of dust that appear under sofas and the like.
•

Think of it as an exercise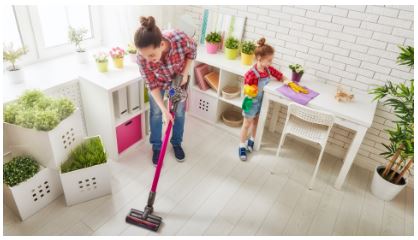 Just think of all those calories you're burning as you clean. It's cheaper than any exercise class out there, and you get a spotless home into the bargain. Cleaning the house counts as exercise and actually burns loads of calories.