Entertaining at home is a great way to get together with friends and family. Going out to dinner or events is fun, but there is something special about hosting at home.
Here are simple ways to set your home up for entertaining.
Put appetizers on the coffee table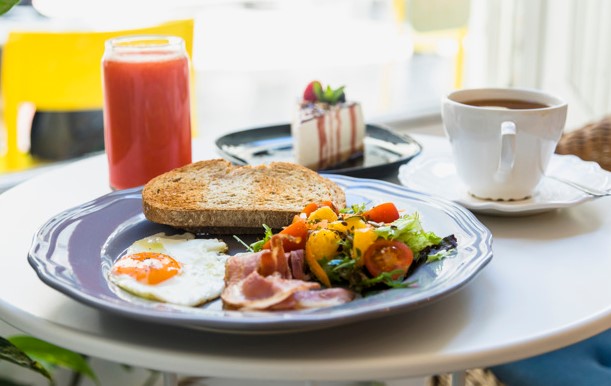 Put appetizers like a cheese plate, crackers, and olives out on your coffee table so guests can munch and mingle.
Set up a buffet table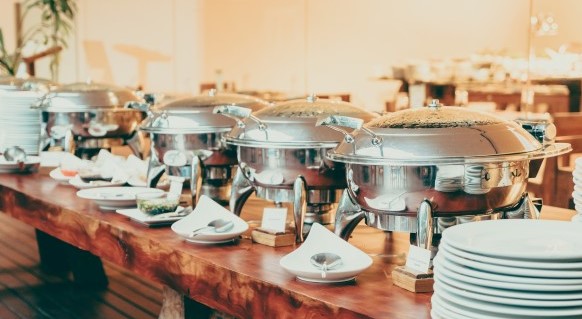 Push a side table against a wall or use your kitchen island to set up a buffet table so people can serve themselves.
People may enjoy being able to set their portion sizes and food choices, plus it will leave you with more time with your guests.
Set up a beverage bar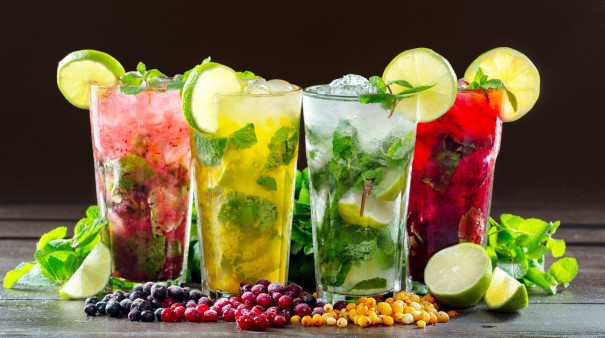 If you have a bar cart, set up all your beverages in one place. If you don't have a bar cart, assemble everything on a large side table.
Rearrange the furniture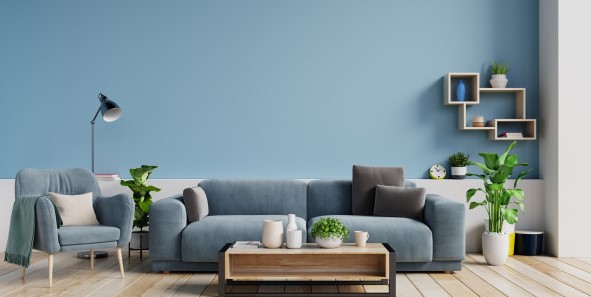 If you're short on furniture, bring chairs from the dining room or kitchen into the living room.
Delight in the details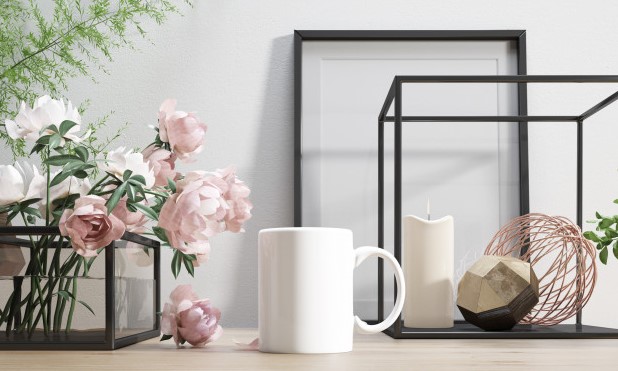 Little details like fresh flowers, candles, and place settings can make the evening even more special.
Take it outside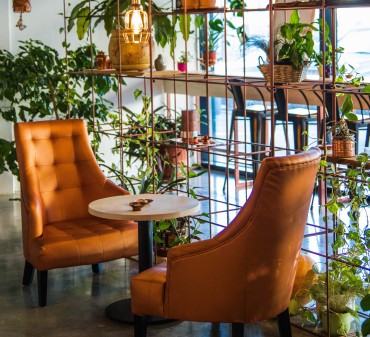 If it's a beautiful day take the party outside! Clean off your patio furniture, set up an outdoor umbrella, and add some comfortable seating. For an added touch, incorporate flowers from your garden and lanterns or candles.
These tips may make entertaining at home more enjoyable!