The moment you decide to get a fuzzy, little pet home, it fills you with joy. But before you introduce your little friend to your home and your family, you need to make sure that the house is safe and comfortable for your goofy inhabitant.
Few tips, which can help you make your house pet friendly.
1. Avoid Rugs and Carpets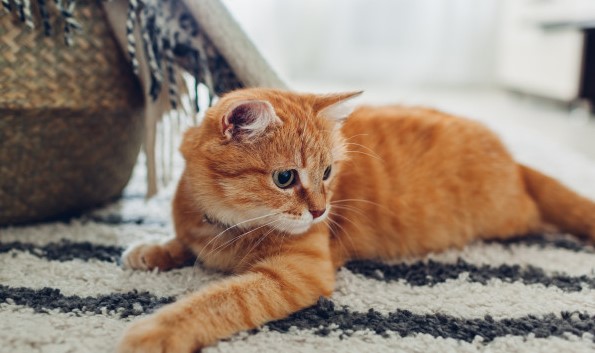 Flooring is something that you need to look at. Make sure your home has hardwood floors or easy to clean textured tiles.
If you own a dog or a cat, then having rugs in the house can accumulate hair and bacteria. This is not good for pets as well as you.
2. Store Fragile and Precious Items High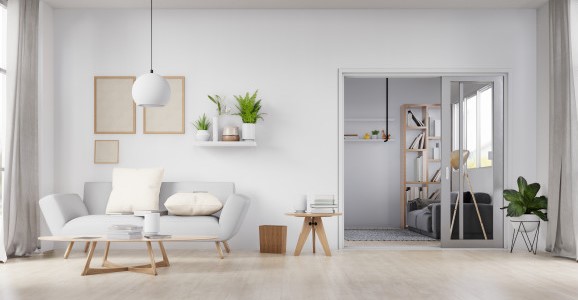 If you own a two-bedroom apartment, then your pets get an ample amount of space to wander around. They tend to play with anything and everything.
To avoid them sniffing chemicals or breaking any glasses, make sure that you store fragile items higher. Medication should be stored out of reach from the pets in the house.
Easily breakable things such as picture frames and vases can be kept out of reach of pets.
3. Avoid Open Wires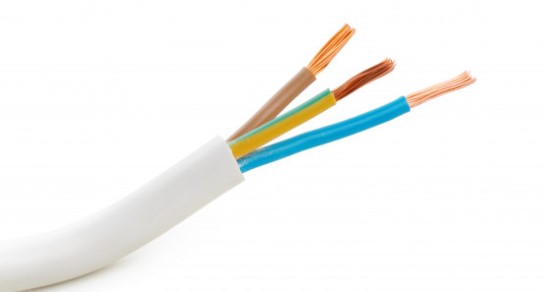 Many flats come with concealed wiring. Still, there might be lamps, TV cables, which would lie hanging in the reach of your pets.
4. No White or Light Colored Upholstery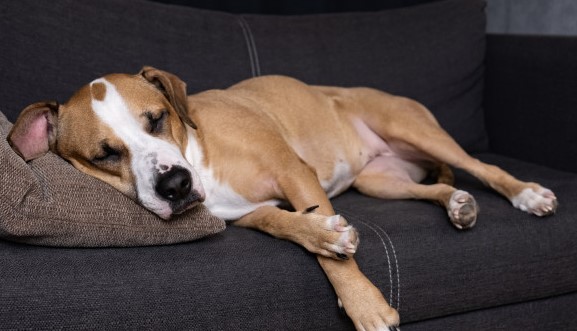 Whether it is pillow covers, curtains, or any such fabric, make sure it is not white or light in color. You also get scratch-free materials in the market. You can have faux leather sofas and furniture which are easy to clean and do not absorb odor.
5. Get Trash Cans With Lids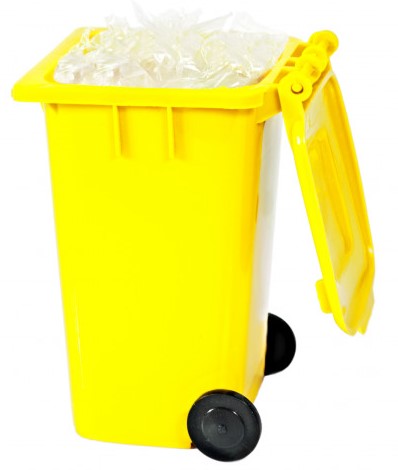 Trash Cans are usually filled with old food, harmful chemicals, pieces of indigestible items, etc. All of this can prove hazardous for your pet.
Keep the garbage cover over the trashcan at all times. Trash Cans with lids can stop your pets from getting into the trash.
6. Keep Your Home Clean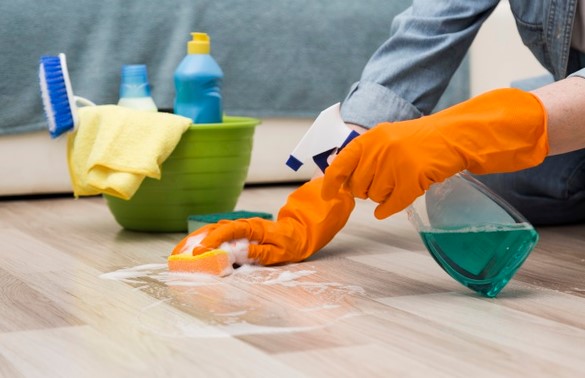 A pet-friendly home also involves keeping your home clean.