We are making Photography to understand what our lives meant to us.
Fortess Homes know the importance of using high quality marketing material to show your property in the best way possible.
Here at Fortess Homes we believe in crystal clear photography that shows off the whole room.
Below are some tips to help you get your home ready for your photo shoot!
Remember, your photos must look bright and clear. This is your chance to really show off your home.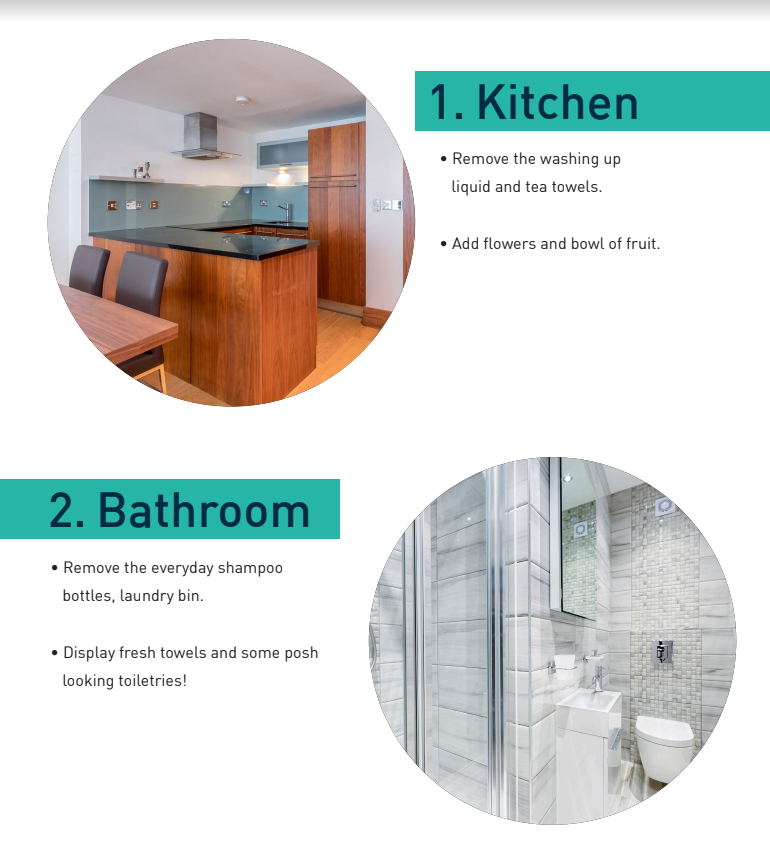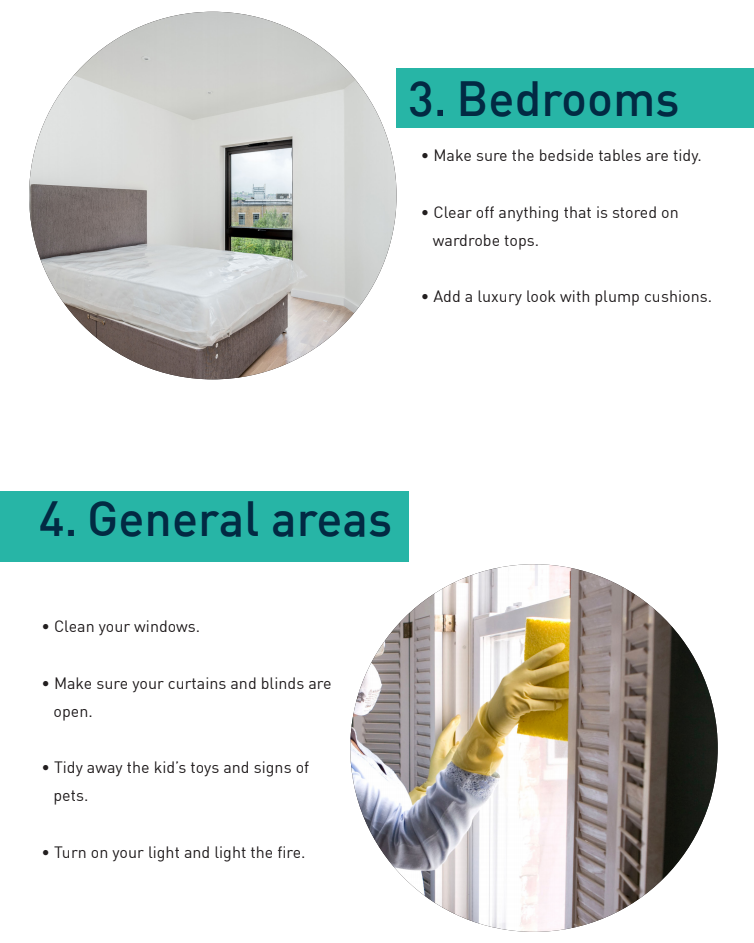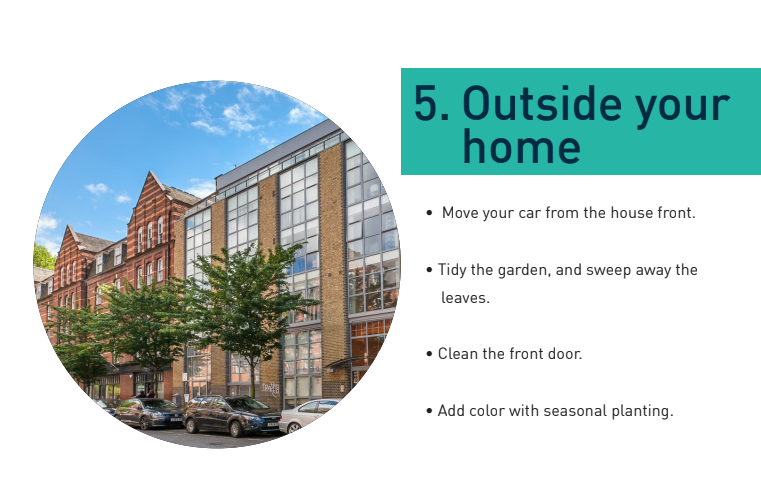 If you would like any help in preparing your home for photoshoot.
Please contact Mr. Abdul Kayum (MARLA, MNAEA) at 020 7482 1150
We love to help!