"Your home is for sale in competition with other properties, not in isolation."
Have you ever wondered why some homes also sell more quickly? It's all about your presentation.
How your home is presented and how your agent presents it with the photos they take.
A buyer will look at a number of houses on the market for sale. Most buyers will have a set budget, they will know roughly where they want to live and also how many bedrooms they
would like / often need.
Basically, your home is for sale in competition with other properties. In order to get the best price and indeed attract people to view in the first place, we need to make sure your
home is looking its best!
We sell real homes for real people. Families who have children, people who have pets. Couples who have lived in the same home for years and those who need to move through
circumstance.
The good news is property styling isn't complicated and it needn't be expensive. You just need to know those key areas you need to get right.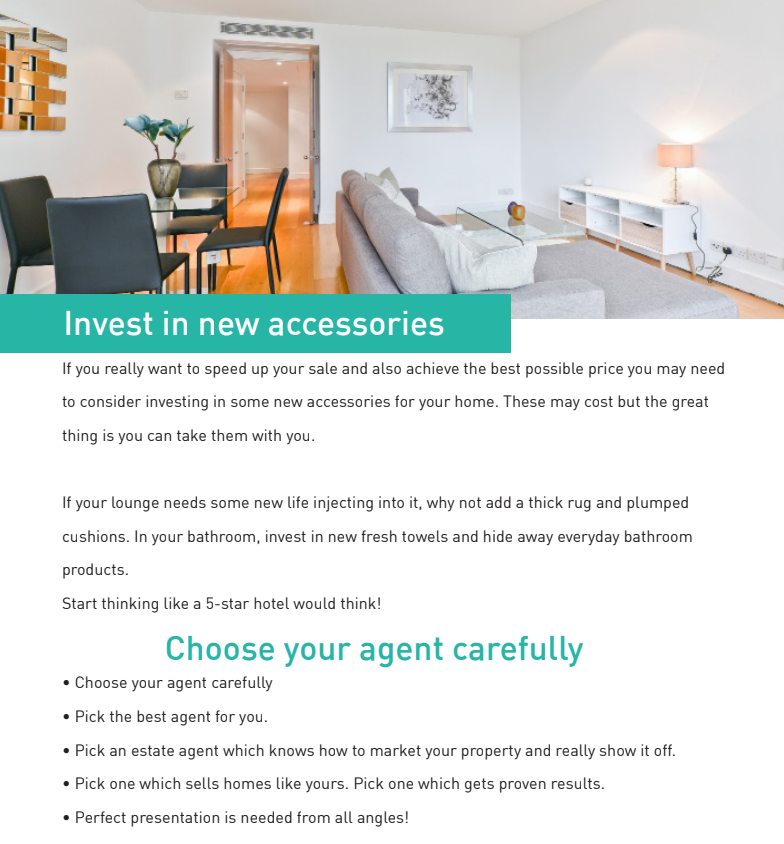 At Fortess Home we have lots more ideas of how to perfect your presentation.
Please contact Mr. Abdul Kayum (MARLA, MNAEA) at 020 7482 1150
We're here to answer any questions you may have.