We probably all have a slightly different idea of what it means to be a good neighbour. For the most part, many of us think it's about keeping our home tidy, not letting the dog bark too loudly, not parking inconsiderately, or not having parties to the early hours of the morning.
It's important to look out for elderly and vulnerable people nearby who may need a little extra help during these strange times.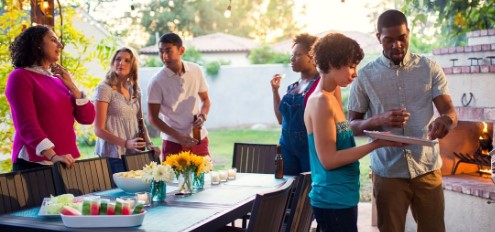 Looking Out for Elderly or Vulnerable Neighbours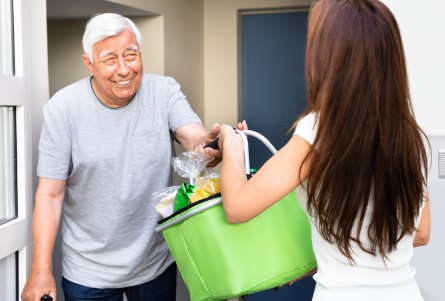 Most of us know an elderly neighbour who may need some assistance. This can include helping with everything from popping round, having a chat (socially distanced of course) and checking they are okay, to doing some shopping for them or putting out their bins.
Overcoming Doubts or Uncertainty
It takes just a few minutes to knock on the door and ask someone if they are okay or need anything. Most people will be appreciative of the visit, despite what you might think.
Don't let your own uncertainty or reticence stop you from taking that first step.
Our Top Tips for Helping Your Neighbours
• Keep it local and manageable, we recommend your own street or a few houses in your area, don't try to cover more than you can realistically sustain.
• Keep to where people will recognize you and trust that your offer is genuine. Try to understand that people may be cautious about accepting help if they don't know you well and have the right to refuse your help.
• Know your limits, create a list of the things that you feel able to help others with. Feel comfortable to say no if people ask for more help than you're able to give.
• Report any concerns that you may have to the correct authorities.