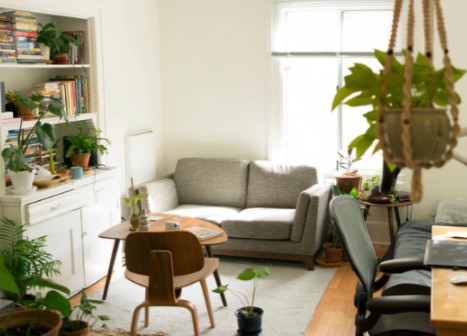 Renovating your property, whether you're a homeowner or landlord, can add value to your property and even boost its appeal for tenants and buyers.
It's important to be aware of what prospective buyers and tenants are looking for and are willing to pay more for.
Many transformative property improvements include adding or maximizing space, improving the layout, and sprucing up the interior and exterior.
According to our recent survey of UK landlords, 63% of landlords have renovated their rental property since purchasing it.
And 38% of landlords stated that their main motive for renovating was to make the property easier to rent and reduce void periods.
Here are six property renovation tips to help landlords and homeowners boost their property's value and appeal.
1. Create an open plan kitchen diner and living area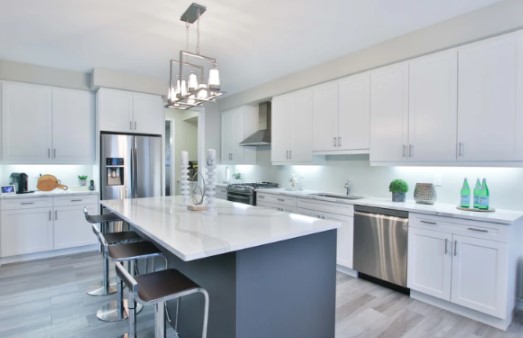 Creating an open plan kitchen, diner, and living room is one of the most popular home renovation projects. This type of layout is better suited for many of our lifestyles in the modern world, and this renovation can potentially add 3 to 5% to a property's value, and make it more appealing to prospective buyers or tenants.
If you're looking to knock down a wall that's load-bearing, you'll need to talk with a structural engineer to advise you on installing supporting steels..
2.Enhance curb and garden appeal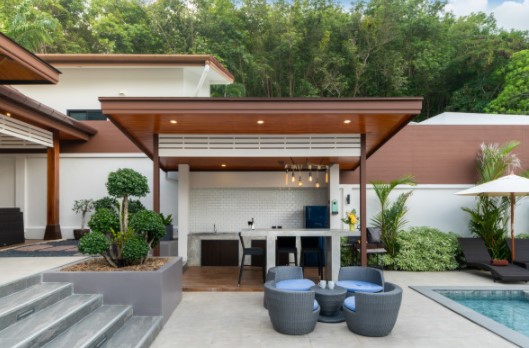 First impressions matter, so wowing a prospective buyer or tenant straight away is imperative when selling or renting a property.
Adding new windows, especially ones that face the street, could also help enhance curb appeal.
Redesigning a garden or adding features to a balcony or patio can also add to a property's appeal. Turning outdoor space into additional entertaining space is desirable by many, and bi-folding doors can allow indoor living space to flow into the outdoor living space.
3.Update the bathroom and kitchen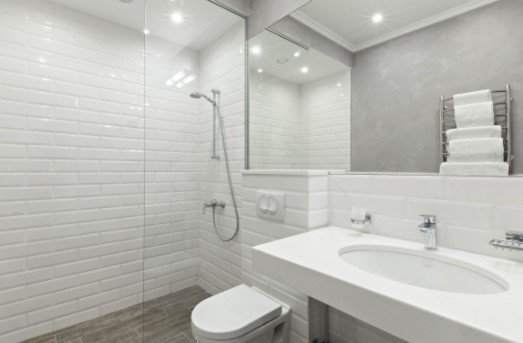 Bathrooms and kitchens don't only help sell houses, but they also have a significant impact on how rentals are perceived as well. When a property's fixtures are old, caulking is cracked and porcelain is stained, many home and rental viewers will turn their noses up at the property.
4.Convert a loft, garage, or cellar
One that may be slightly harder for the majority of us to do solo but there is no reason you can't start planning for that extension.
5.Add plants and vegetation to the roof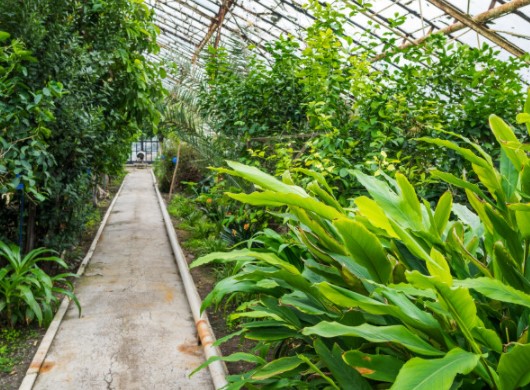 As more people are going green, adding plants and vegetation to the roof of a property, also called a living roof, is becoming more popular.
6.Design efficient storage
Creating efficient storage space is also a strong selling and renting point, especially for young families, as maximising space is vital for organised living. Build shelves and install doors to use cupboards in a variety of areas of your property. Design storage for dead space, concealed nooks in hallways, under stairs space, above sinks and unused wall space.
Find ways to add value and enhance the appeal
There is a range of renovation projects that can add value and appeal to a home or rental property. And these improvements could put more money in your pocket when you sell or rent the property out.
Give us a call on 020 7482 1150 for more information. Whether you're considering selling or letting your property or you're just curious get an up-to date rental or sales valuation on your property.