Due to the current lockdown situation enforced by the Coronavirus pandemic, we wanted to share some tips that everyone can follow to create an area at home for participating in home workouts.
Below are the following home workout guide:
MAKE ROOM FOR A MAT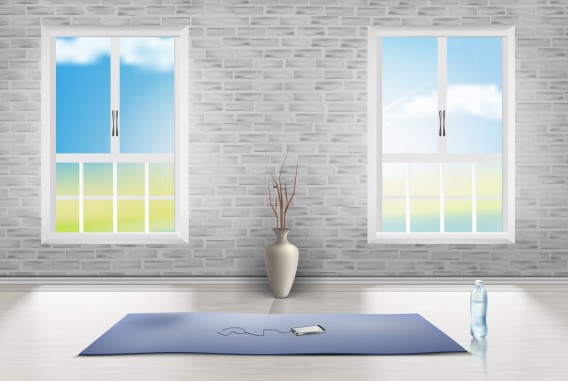 You can complete a perfectly successful full-body workout, yoga session or meditation in the floor space that an exercise or yoga mat takes up.
Find a practical space, that's away from other housemates/family members, clear a small area, so you can focus and stretch out if need be and pop your mat down.
PLAN FOR UNINTERRUPTED EXERCISE TIME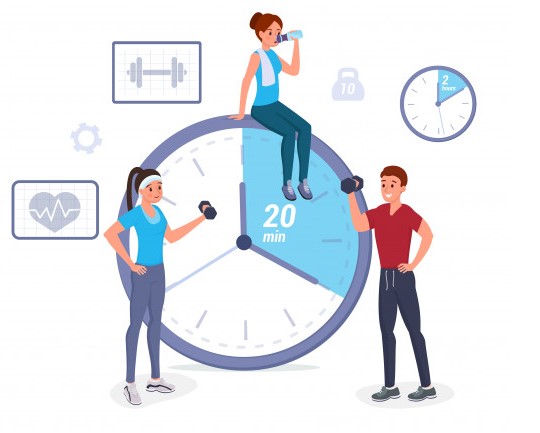 Let your family members know that you're taking some time out to exercise and that you don't want to be interrupted.
This might sound daft, but it's very easy to get distracted whilst working out at home and the smallest of interruptions can mean you miss some important instructions from the instructor and completely lose your flow.
SIMPLY SIT AND BREATH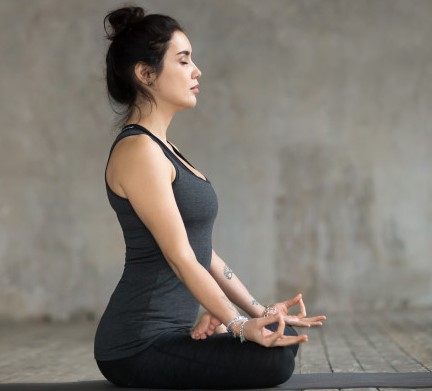 Whatever session you plan to do, and there is a whole host of sessions available online right now take a few moments before you start to sit on your mat and simply breathe.
MUSIC MOTIVATION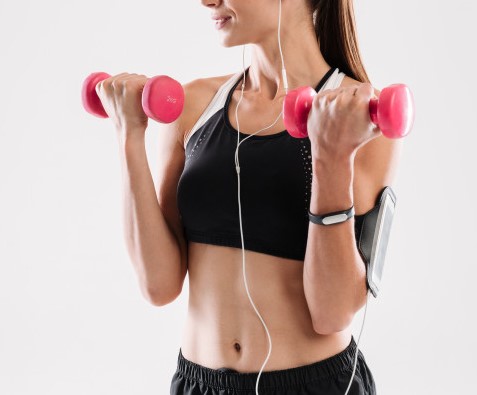 It's widely known that working out to music is really effective and by selecting the right tracks, you can really find your flow and raise your workout experience.
Take time to find or create a playlist, or to research different genres of music that suit your chosen style of workout.
REGULAR ROUTINE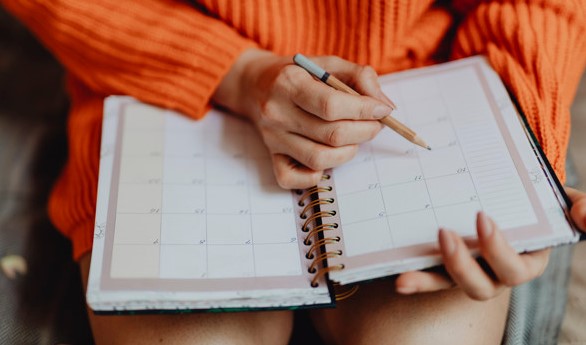 Once you've found out what type of workouts you enjoy and the style of instructor that motivates you, try and follow a regular schedule for a prolonged period of time.
It's good to keep the routine for a certain period of time, a month for example and then review the plan and develop/change it as you see fit.
A physical or mental workout can be successfully achieved by dedicating as little as 20-minutes per day, utilising a space as big as a yoga mat and using bodyweight only.