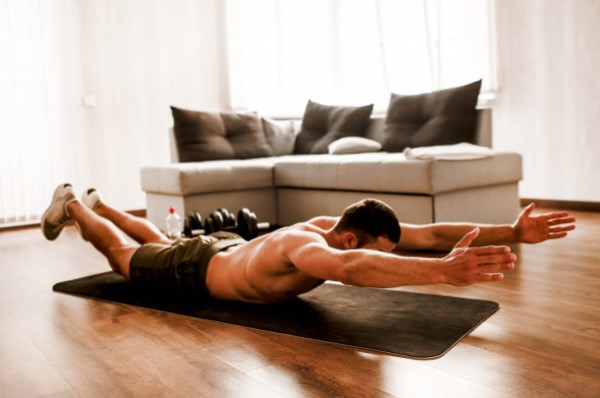 You don't need to hit the gym to get your daily exercise in, there are plenty of free fitness online tutorials for exercising at home.
Use our ideas below to motivate your home works-outs:
1. YOGA - A great way to de-stress as well as stretch and tone-up muscles.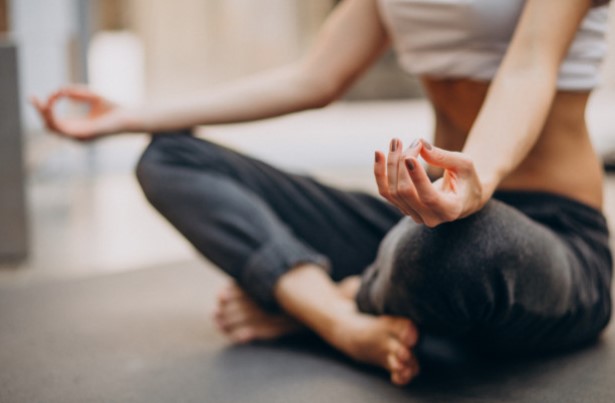 2) Master a skipping rope routine – There are plenty of jump rope workout tutorials for beginners online.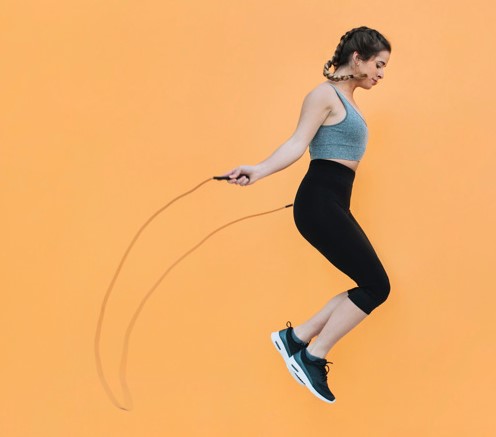 3) Wall sits - Find a wall with a big enough space for you to lean on. Sit against the wall like you would in a chair with your legs at 90 degrees, and hold. Give it time and you'll soon feel the burn!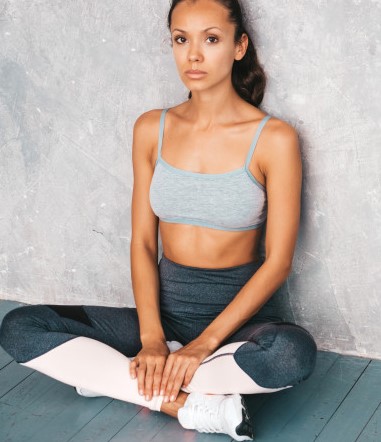 4) Weights – Use kettlebells or dumbbells to help tone muscles.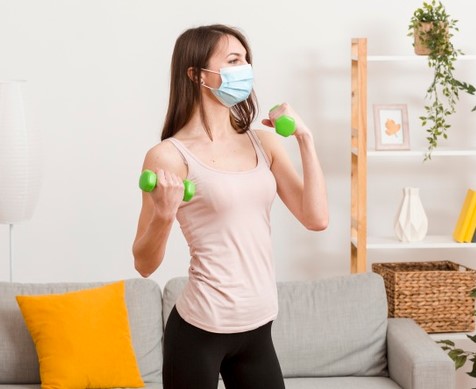 5) Hula hoop – Burn calories and tone muscles by using a weighted hula hoop which you buy online.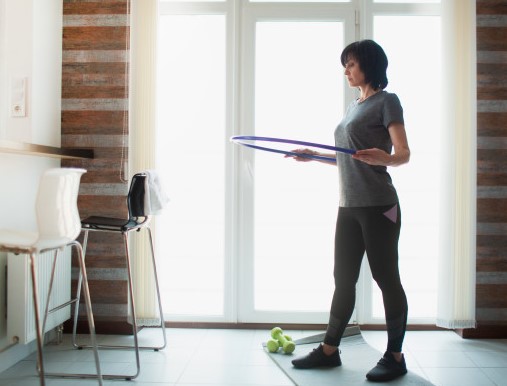 There are a lot of exercises that you can do in your home! While in this time

We can't go out, you can easily find ways to stay fit and healthy.